300: Rise Of An Empire "Bloody's" The Box Office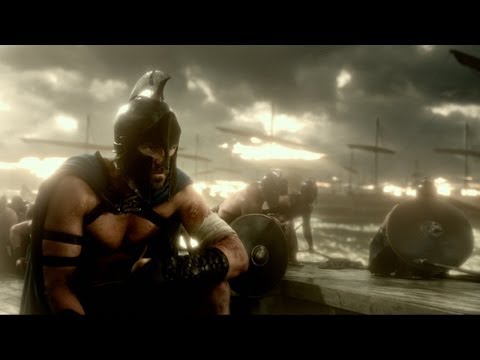 Preserve this link to track the Box Office results from the previous weekend!
The Sequel to "300" was expensive to make at 110 Million but got half in the bank after the first weekend. Check out other Box Office performers below!
)
)
)