The ALS "Ice Bucket" Challenge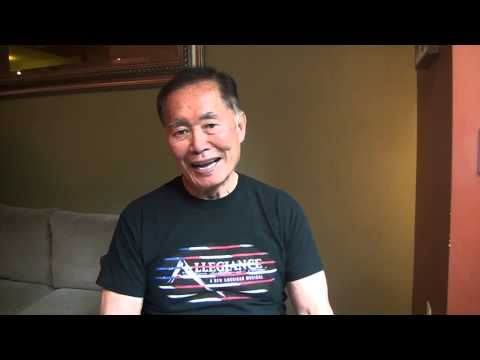 So all of a sudden, I'm hearing and seeing these Facebook Challenge videos where people are having buckets of "Ice Cold" water poured on their heads to create awareness and raise money for the fight against ALS!
Last night a friend called me out to "Take The Challenge", so tonight after work, I WILL! Look for the video tomorrow but in the meantime here's how I understand it.
Take the Challenge, post the video and challenge 5 others, YOU PAY $10
Skip the Challenge, no video, no sharing, YOU PAY $100
Learn More and see how this works! ALS Association